The
Ashden Awards for sustainable energy
list is out - and am happy that one of the companies we partner with Toughstuff International - Won an award for their solar kits that light up Africa.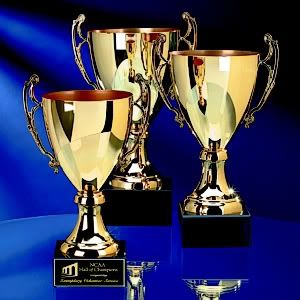 We share an office with a gentleman from LGT Venture Philanthropy and he had an interesting perspective to such awards that I found very interesting coming in from an Investor's perspective.
"People who run such awards need to stop focusing on products entirely - however fancy and cool they may look and start focusing on how those products actually do impact the people at the last mile." - He said.
How does your product get to a family deep in the village who needs it badly and create such change and impact in society?
It is one thing coming up with the most fancy product on the market, and I have seen pitches of so many energy efficient products on the market, everyone seems to be coming up with a solution to 'save Africa' and so they keep sending those down.
Question is, who in this cycle gives the right feedback to the manufacturers of these products?
Awards like the Ashden Awards I would think should focus more on how much impact these products are putting across and what the feedback is from real people who use the products, so for instance If I was an investor that is the feedback I would want to know.
We need to see a shift from just awarding products but also awarding models that bring these products to the actual people who need them.
Organisations like Solar Sister, living goods, livelyhood - are some of the examples of companies that do the last mile distribution - How does the product get to the last mile - where it is needed the most!
Forget the fancy designs, the cool presentations, what you need is the feedback and last mile distribution of these products where they make more sense and impact to the community.
I would love to see this shift happen in the future and we can happily celebrate the awards that touch real people, with real solutions and greater impact to society.